Couple & Relationship Therapy
Are you struggling to understand each other in your relationship?
Are you experiencing challenges in your relationship in the transition to parenthood?
Do you feel stuck in your relationship?
Relationships are vital to our health and well-being and play a central role in our lives. Feeling known and understood by someone you care about is at the core of our human experience and yet we often get caught in cycles of hurtful, frustrating communication. I have worked with relationship building and communication between couples, co-workers, families, and parent/teenagers. Whether you are in a relationship crisis, struggling to find a partner, or seeking to improve your connection with someone you love, we can work towards your goals together.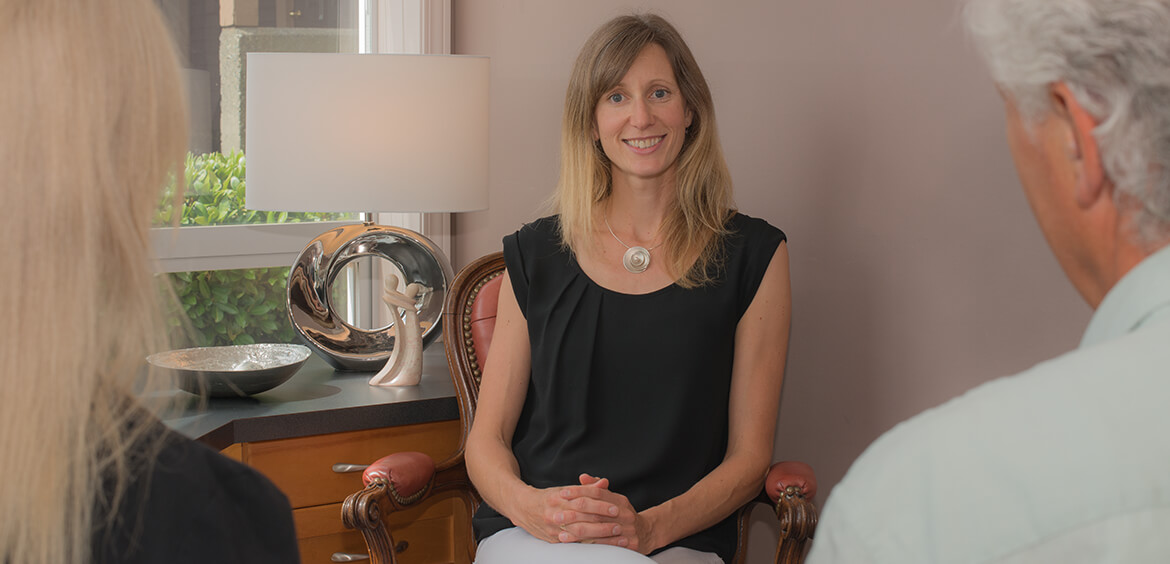 My passion for helping couples and families to improve their connection with each other led to an internship in Emotionally Focused Therapy at the Vancouver Couple and Family Institute under the supervision of Dr. Veronika Kallos-Lilly. Research has shown that 90% of couples in relationship distress show significant improvements through EFT and I have seen the benefits of this treatment in my own practice with couples and families. I have worked with couples across a variety of contexts including relationship counselling, group workshops, and clinical research interviews. I have also participated in multidisciplinary training and teaching regarding issues of sexual dissatisfaction, pain, and dysfunction.
Through couples counselling we can work towards:
Developing new patterns of communication in which you both feel understood and cared for
Improving your emotional and sexual intimacy
Decreasing your conflict, frustration and anger
Repairing trust after a betrayal or affair
Experiencing deeper connection and closeness in your relationship